About Elect Training Solutions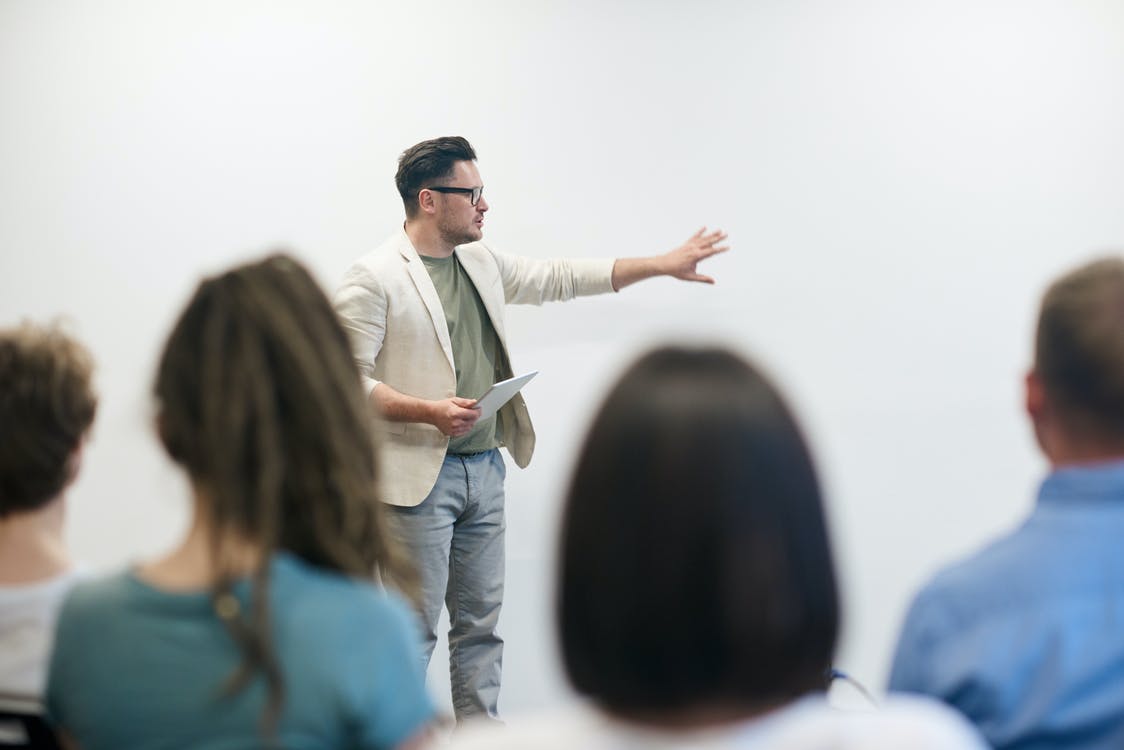 Formed in 1998, Elect Training Solutions has firmly established itself as a successful multi-discipline training organisation. Providing both open and bespoke in house training courses, to the private, public and education sectors.
Elect Training Solutions has developed its own unique brand of innovative training and development, specifically designed to meet the requirements of personnel of all levels. Training courses are available to accommodate the needs of beginners, intermediate and advanced team members within their respective disciplines.
Our areas of specialisation include:
All of our training and development programmes are designed to develop skills, knowledge and expertise which in turn will improve organisational performance and effectiveness.
We will help to build and develop motivated teams who will work together to achieve organisational objectives.
We will guide and assist leaders and managers to support, encourage and develop staff, strategy and policy to achieve the highest possible performance outcomes.
We will design programmes specifically to match your organisational needs.
We will always ensure the very highest standard of training, we have a reputation for delivering creative, inspirational and practical learning opportunities.
Since our establishment Eighteen years ago our courses have consistently been rated as excellent from customer feedback.
Follow us on twitter @elect_training or Facebook @Elect training Solutions
Contact our team today to see what we can do!